Former world wrestling entertainment superstar Ryan Mason has recently given an interview where he talked about his experience leaving the industry, he narrated his experience during his time in the ring and out of it.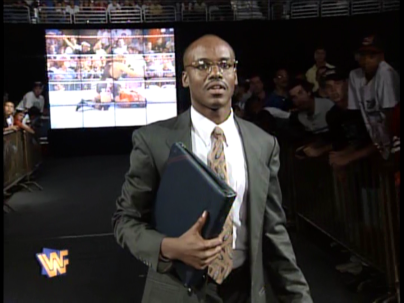 Mason, whose real name is Barri Griffiths, had left WWE far back in 2014, upon looking at the man, Griffiths exudes the image of a powerhouse, a human who seems to be crafted solely for the part of a professional wrestler.
With his outlook, it came as no surprise at all when he was signed into WWE, this was just three years after he had began his training, Griffiths had big plans right from the onset and had already chosen a persona for his character – Ryan Mason.
He participated actively in fights and showdowns for a short time during which he was put up against the likes of John Cena and Kane, after which he was assigned a much smaller role. After a while, Mason joined the rebranded system NXT where he stayed for the rest of his WWE career. He was released in 2014.